It's all about making them feel special!
Do you remember that feeling as a kid when something Arrived in the post with your name on it? I do.
It was my 7th birthday and there was a knock at the door. The postman had a large white parcel wrapped In a big red bow.
I could have burst I was that excited! All that was in it was a helium balloon, but that feeling of getting something beautifully wrapped in the post, stayed with me forever.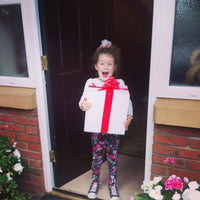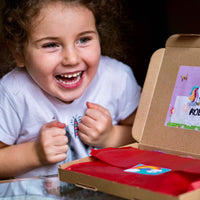 I want everybody to have that special feeling! That's why I take care to beautifully wrap every order for every customer.
It doesn't matter how old you are, I want you to feel special that you received a Red Beau order in the post.
I also take care to use plastic free packaging, because that special feeling should not be at the expense of our planet.
Danielle x
TAKE A LOOK